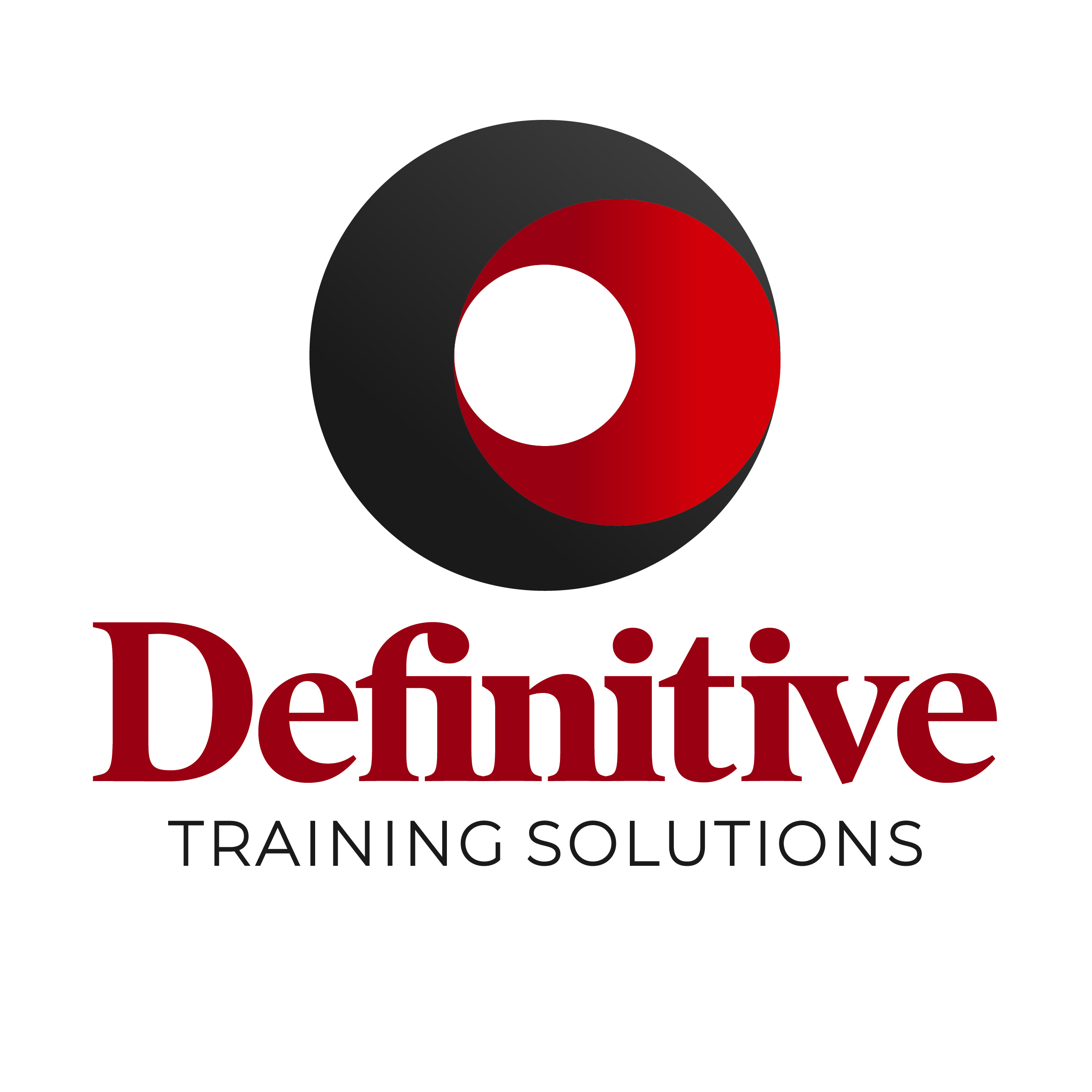 About
Definitive Training Solutions. Training to win.

The story is quite simple. A training company devoted to methods and techniques that work under pressure. Along with a core group of tested techniques, an everlong search for new ways to win is what makes up Definitive Training Solutions.

We understand there are many ways to accomplish things-we get it. Our mission has always been teaching methods to our students that give them in the greatest possible chance to win their violent encounter.

The learning is continual. The methods are Definitive.