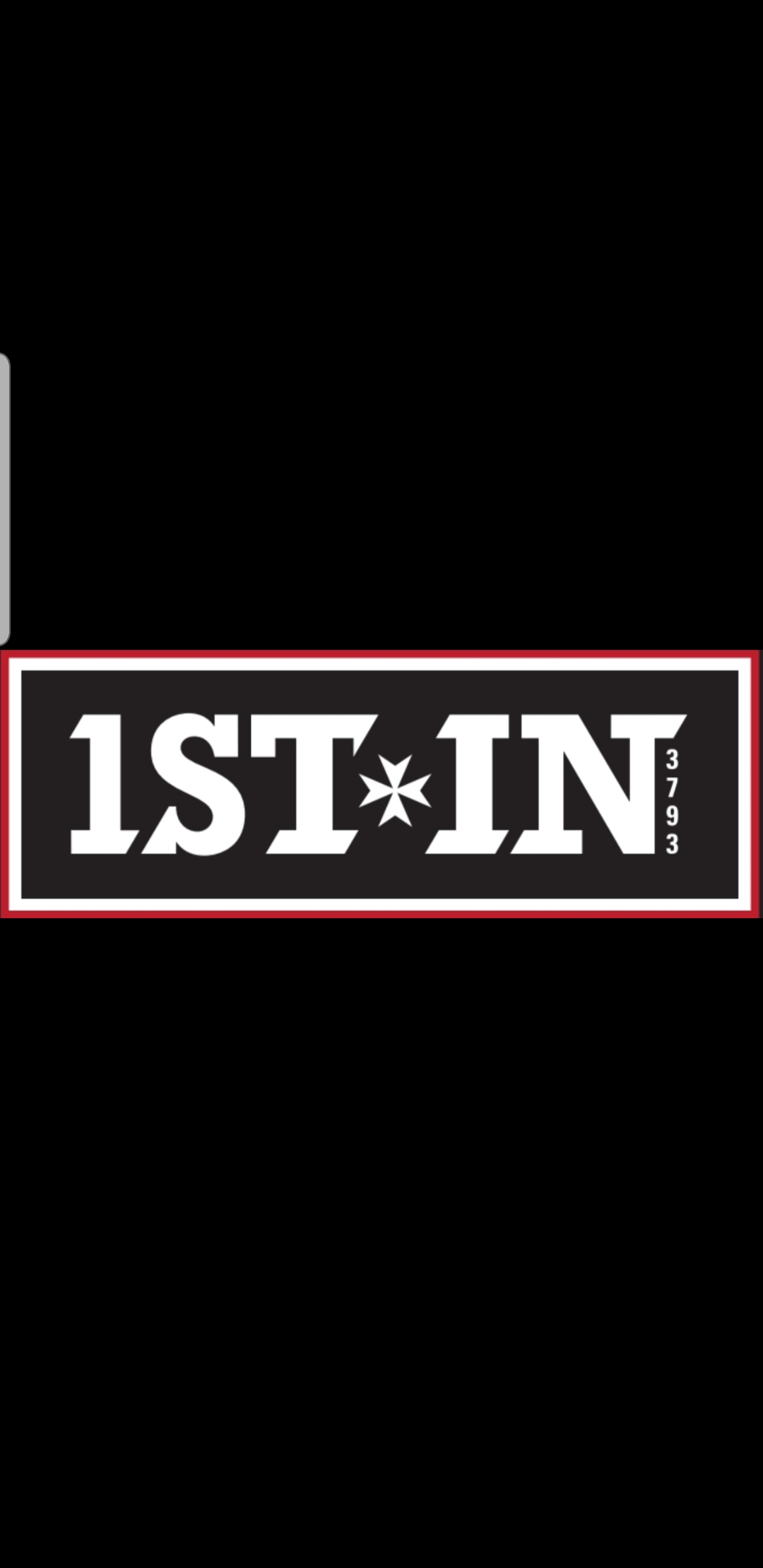 About
Practical, real-world, self-defense capabilities for pistol and carbine
Build on-demand performance in pistol and carbine through drills that develop and pressure test speed, accuracy, distance, and movement with your gun, learn your stressors that will hinder performance, test your gear so it works for you—not against you, and engage in problem-solving scenarios.
To help students learn to perform on demand and under stress, I draw from real-world knowledge and hands-on experience earned as a firefighter in the Philadelphia Fire Department. My training exposes students to mental and physical stress to help them hone the capability to function effectively. So that they are prepared, accountable and able to protect themselves and their loved ones. I spent my first year at the "House of Dragons" Engine 20 Ladder 23 D Platoon followed by the next 11 years at Engine 45 Ladder 14 D Platoon, one of the busiest firehouses in the city.
As owner and instructor, I have a passion to connect with students, pass along my knowledge and skills, and to help them perform better and become stronger. I bring this to the way I train and how I teach. I'm committed to continually investing and focusing on getting better through both practice and formal training. My credentials include Rangemaster Certified Advanced Pistol Instructor and Rangemaster Certified Pistol Instructor under Tom Givens; NRA Certified Instructor in Rifle, Pistol and Shotgun, and a Range Safety Officer. I am also TECC certified. Over the past 10+ years as a student myself, I have completed various levels of combative courses in Carbine, Pistol, Shotgun, Concealed Carry, Small Unit Tactics, CQB Tactics, and Force on Force, under some of the top instructors in the industry.
I believe preparedness is a lifestyle and participate in additional training including land navigation, emergency communications, survival mindset, sustainability, and unarmed combatives.
I'm originally from Staten Island, New York and have resided in Philadelphia for 24 years.