Which type of account would you like to make?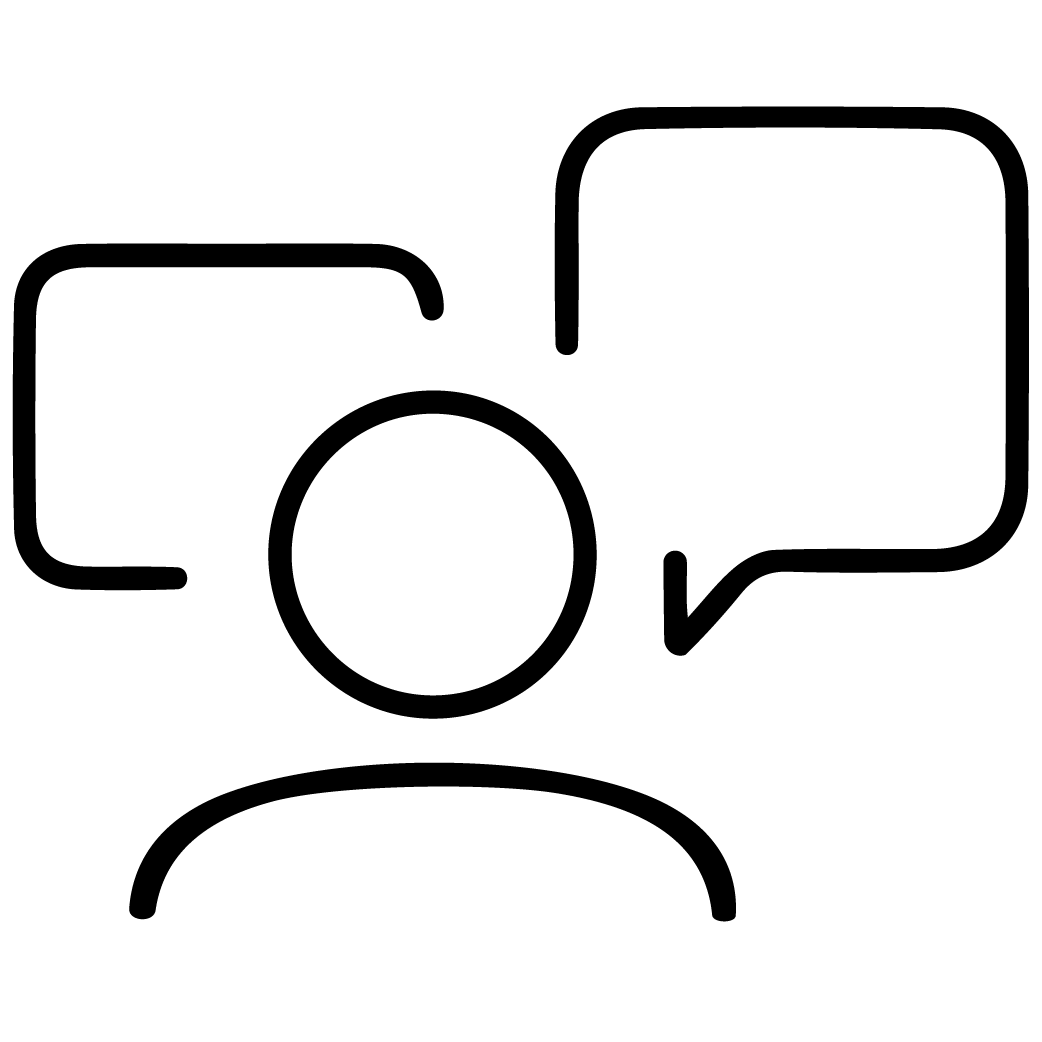 Student

Looking to find and organize classes that fit within your goals? Sign up now to get updates on new tools as they become available.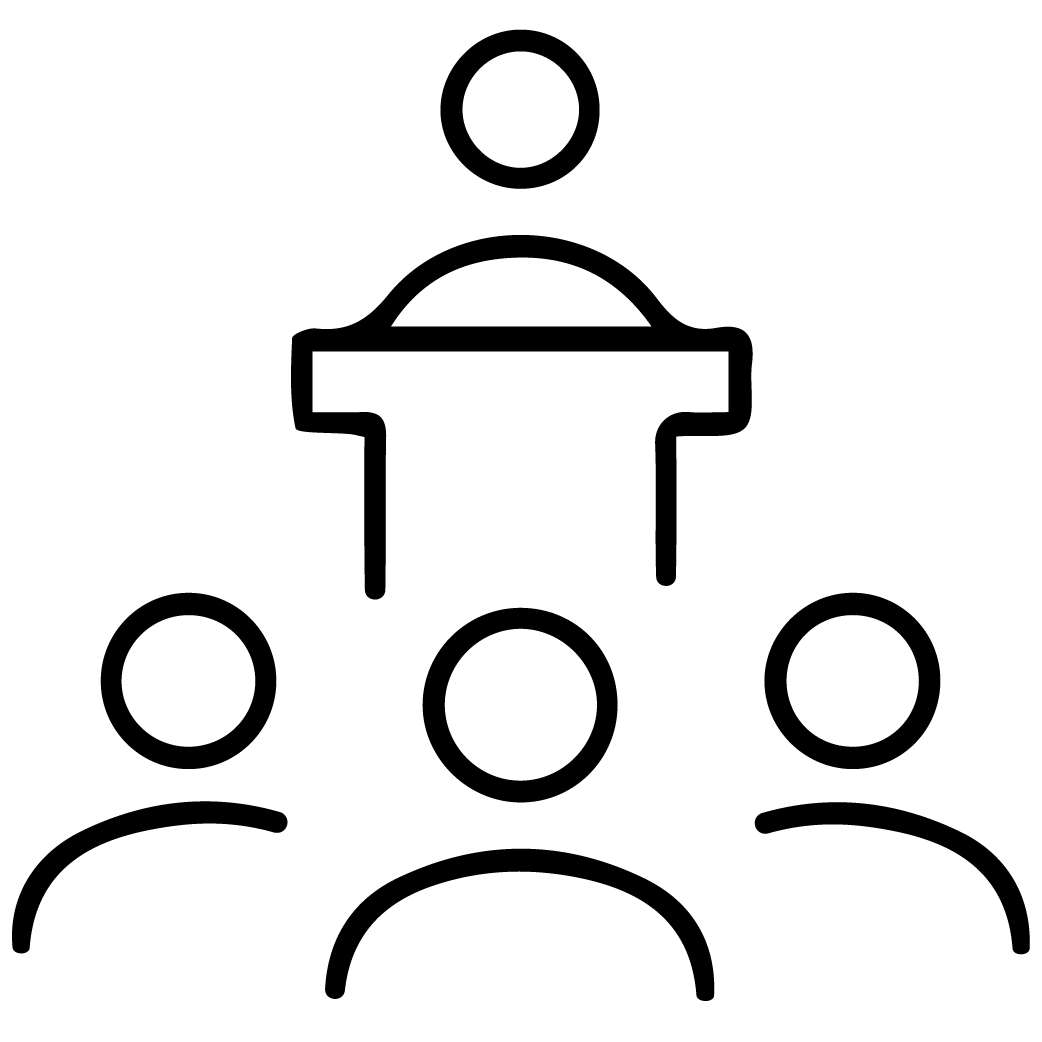 Trainer

Are you ready to connect with more students? Sign up for a Trainer account to create and manage class dates.
Note: All Trainer accounts are verified by Bulletn staff. You must have an active training business to qualify for an account.