https://oftllc.us/event/tac-med-trauma-life-saver-2/
OnSight Medical Training presents:
Life Saver Trauma Med Care
9:30am to 6:00pm
Midstate Gun Company
1200 Tiogue Avenue, Coventry, RI, 02816
$150 per person.
Please note there is a $50 deposit upon registration, with $100 CASH due on day of class.
This full day class is designed to teach the student how to effectively respond to and treat a victim in the event of a traumatic injury or medical emergency.
An emphasis is placed on bleeding control and bandaging wounds; however, this is not strictly a "how to treat gunshot wounds" class.
Discussion and hands on application will cover a variety of topics including;
• Personal safety while caring for victims
• Different wound types
• Stages of shock
• How blood loss affects the body
• Head injuries
• Fractures, and much more
The time to learn is now, before an incident happens. This class will include, but is not limited to:
• Basic first aid and advanced trauma / wound care
• Self-Aid
• Rapid patient assessment
• Effectively stopping massive bleeding
• Basic anatomy and physiology of life-sustaining systems
• M,A,R,C,H (Massive Hemorrhage, Airway, Respirations, Circulation and Hypothermia)
• Contents and application of Individual med kit components
• Proper storage and employment of the med kit
• Basic and advanced airway management – treating and monitoring for tension pneumothorax, sucking chest wound and flail chest
• Use of bandages, compression bandages, gauze, and hemostatic agents (celox, combat gauze, etc.)
• Proper use, storage and application of tourniquets, chest seals, NPA and trauma dressings
• Recognition and Treatment of various injuries (gunshots, lacerations, burns, airway blockage, head injuries, orthopedic, environmental)
• Recognition and treatment of hypovolemic (hemorrhagic) shock
• Moving and positioning victims with various injuries
• Evacuation considerations
• Prioritizing care
• Wound Ballistics
• Combat Mindset
• Situational Awareness
• Care Under Fire
ABOUT THE INSTRUCTOR:
Chris Goemans
Medical Instructor / Range Safety Officer
Chris became involved in EMS at an early age by volunteering at his local ambulance/rescue squad in College Point, NY as a teenager. After taking initial CPR and First Aid classes, he later enrolled in an EMT class and has been certified since, now over 28 years.
Chris continued to volunteer and work as an EMT in NYC throughout the 1990's and well into the 2000's. During this time, he also taught a variety of courses for the American Red Cross, American Heart Association and worked alongside fellow EMS veterans to teach CFR and EMT courses at one of the longest operating and most respected training facilities within NY State, the Regional Training Center for Emergency Medical Technicians. Here, he helped to train and re-certify thousands of Certified First Responders and fellow Emergency Medical Technicians for over 15 years.
In late 2015, Chris decided to take the necessary steps to secure his pistol permit, a friend suggested he check out OnSight Firearms Training and that's where met Ben, Rachel, and the rest of the team. In addition to participating in Pistol, Shotgun and Carbine courses, Chris frequently assists OFT as an RSO.
Today Chris co-owns a security company which provides solutions to a variety of clientele; everyone from Residential and Small Business owners to School Districts and fortune 500 companies.
• NRA Certified Range Safety Officer (RSO)
• Rangemaster Certified Firearms Instructor
• NYS Emergency Medical Technician (EMT)
• Tactical Combat Casualty Care Certified (TCCC)
• Tactical Emergency Casualty Care Certified (TECC)
• CPR and AED Certified
• FEMA Certified in Incident Command
• FEMA Certified in Active Shooter Responses
• NYS Licensed to install/service security and fire alarms
All training material will be provided. Students are encouraged to bring notepads and pens for note taking.
For more information or questions please contact info@oftllc.us
Private and group shooting lessons available – Rifle – Pistol – Shotgun – Women's classes available. New York (resident) pistol permit classes, Utah, Connecticut, Maine, New Hampshire, Florida, Virginia, Arizona, Massachusetts non-resident carry permit classes available.
CUSTOMER REFUND REQUESTS OR CUSTOMER CANCELLATIONS
No Refunds unless we cancel the course.
If you have to cancel attending a course you are registered for you may opt to transfer to another course that has openings within the calendar year provided you give 7 day notice of the cancellation. No exceptions.
No-Call/No-Show: Participants who do not show to the event without prior 7 day notice forfeit their deposit.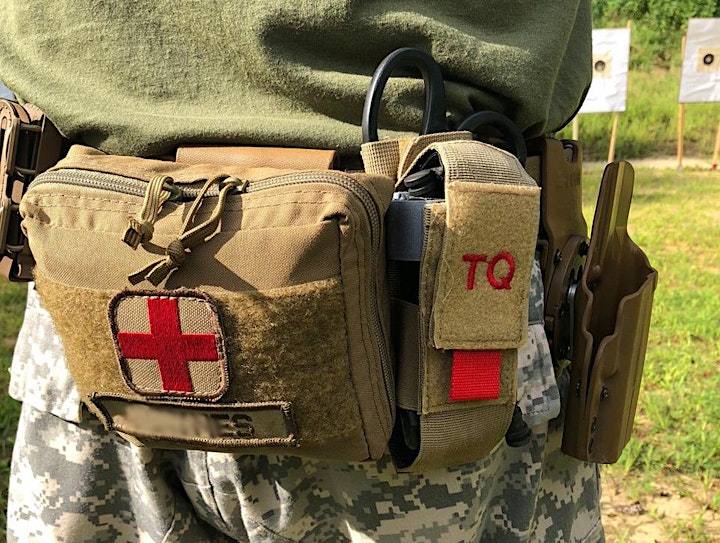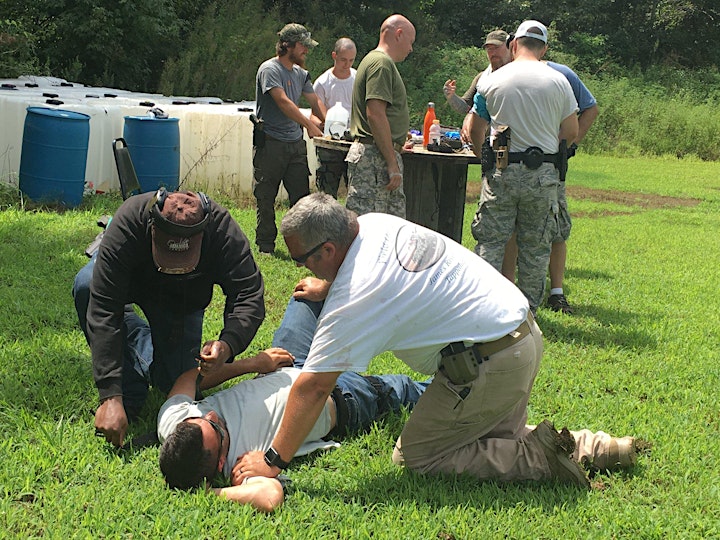 Gear List
All training material will be provided. Students are encouraged to bring notepads and pens for note taking.